Top métier 92 is a fair where teenagers can meet professionnals to ask them questions about their jobs. This year, it was asked to make it as tangible and experientiel as possible. Here's a few examples of what kids could experience.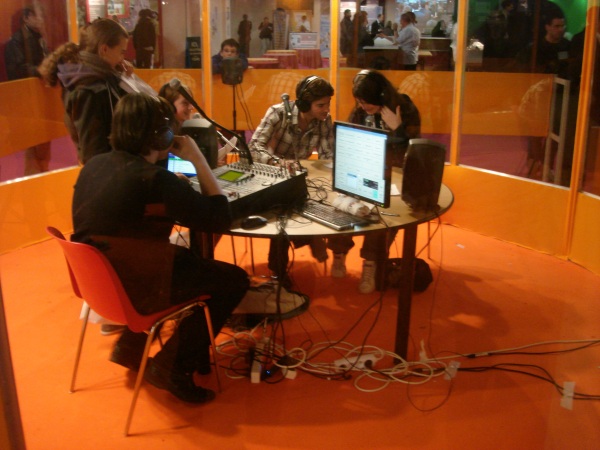 Top Métiers'92 had them participate in a radio show to talk to them about media.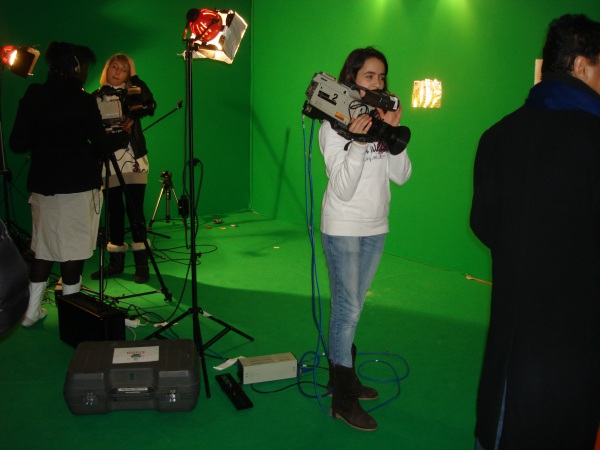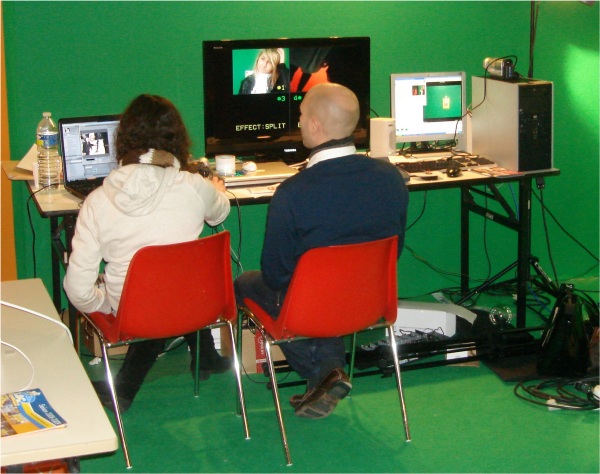 Top Métiers'92 had them film and make a video montage.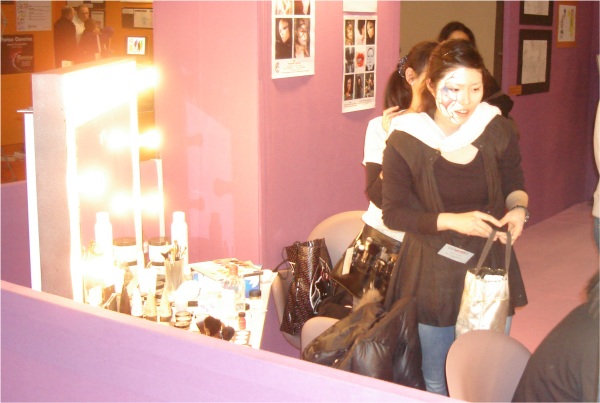 Top Métiers'92 had makeup artist fully embrace their skills.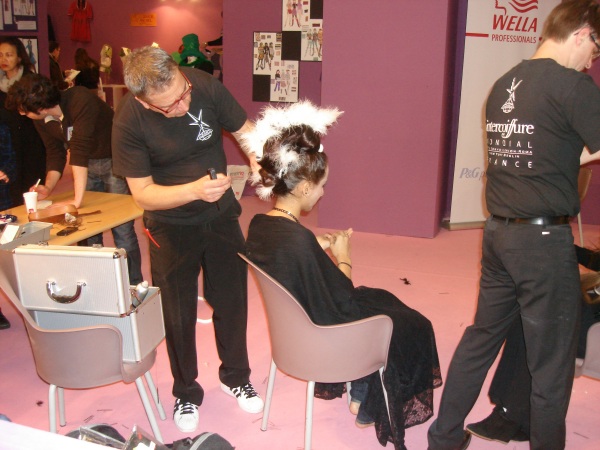 Show off extravagant hair-do to talk about hairdressing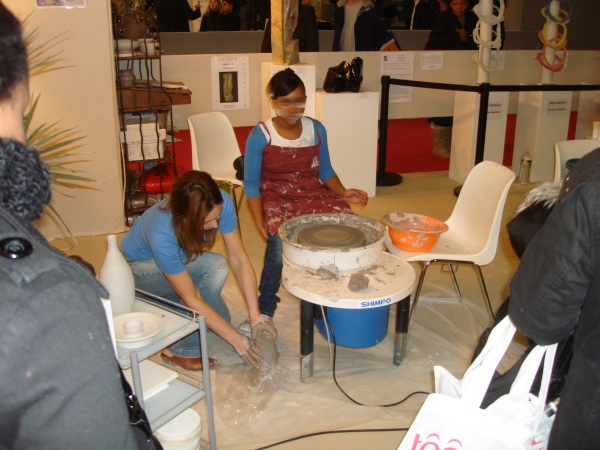 Top Métiers 2010 had them do pottery to talk about the ceramic business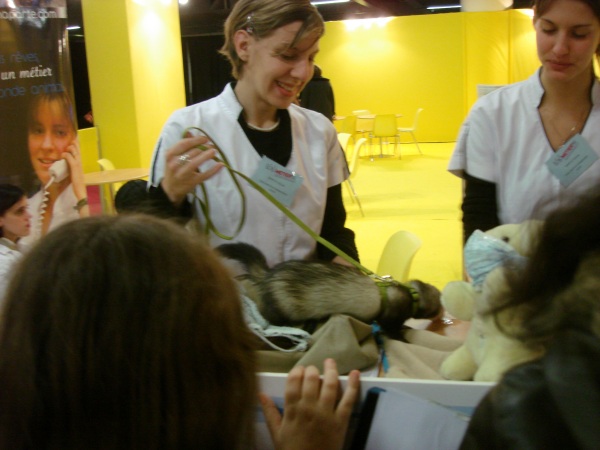 Top Métiers'92 brought a furet to talk about being a vet.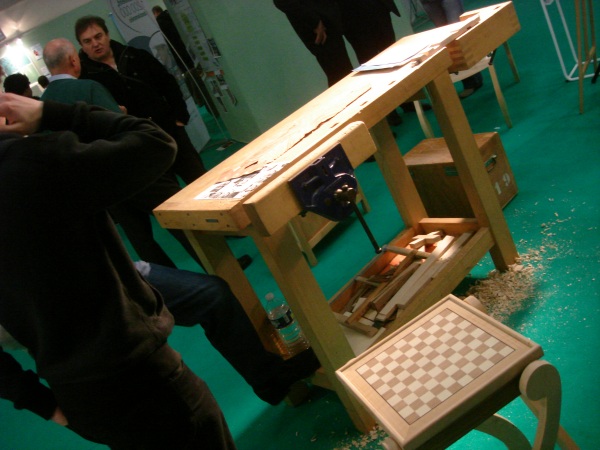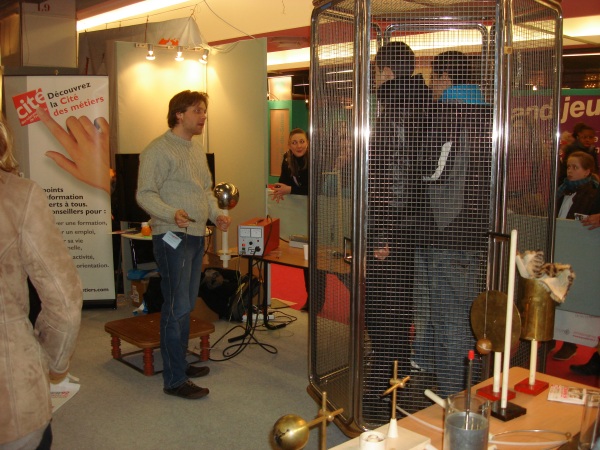 Electrocute an iron cage full of teenagers to talk about scientific line of work.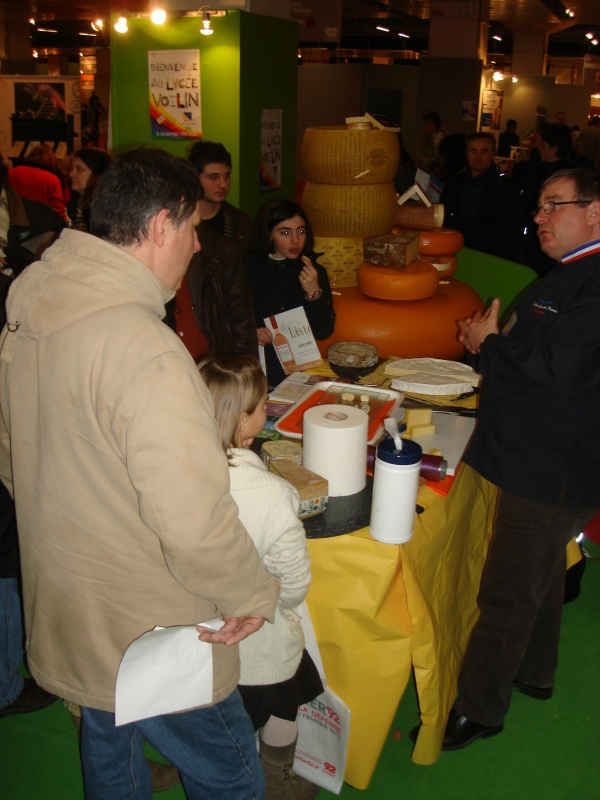 Served food to talk about the food production and safety line of work. That's an easy one. :-)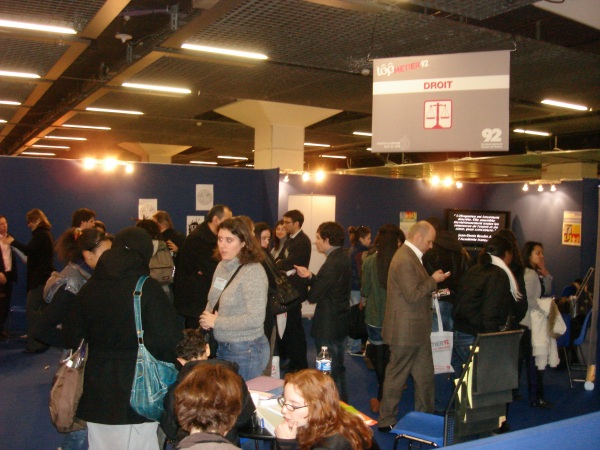 Law did what they could.
I was representing the webdesign line of work. So I had them "Draw me a website".