In this video, Mitra Sugata explains how kids managed to teach themselves more than 200 words of English just by having access to a computer. He claims that kids can learn without teacher, if they are in a group and preferably a mixed age group.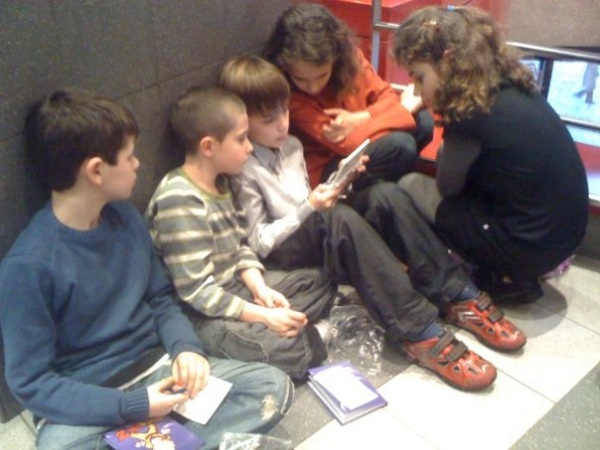 We don't have to go all the way to India, to witness that.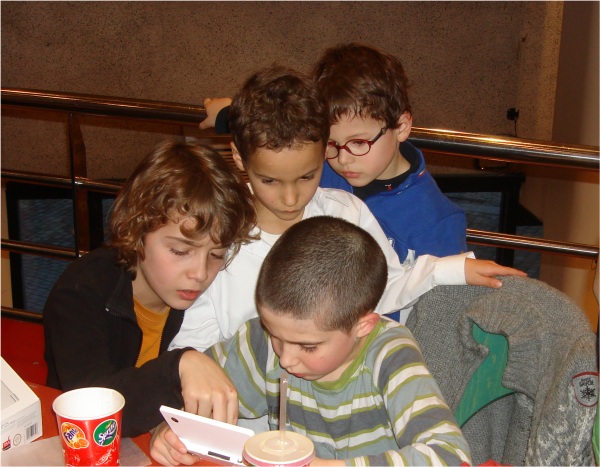 Some serious strategic positionning to be able to see the action.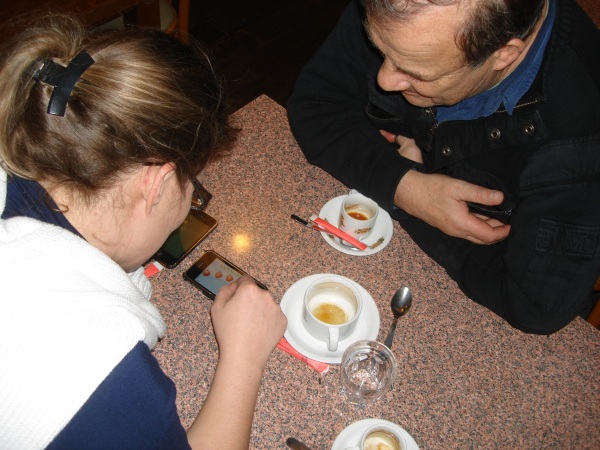 The best part, is that it works for all age ranges.
It must be posible to have them learn something else than: how to stomp on monsters and get to the next level?!!