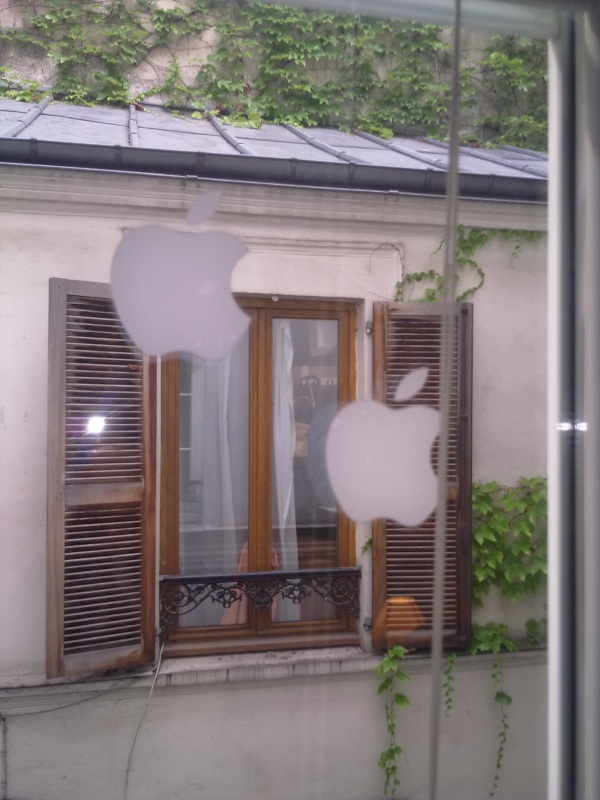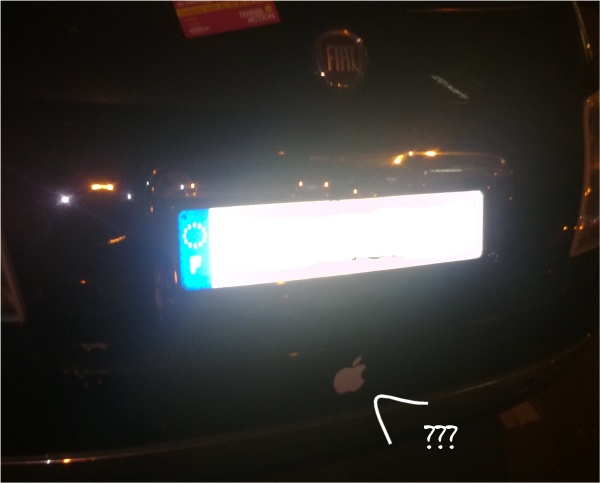 I always find surprising that people would glue their Apple stickers on their brand new cars (beautiful new car), their entrance door, even their windows... making the view and the car uglier in the process.
Yet, I see those everywhere on scooters, windows, office doors and appartment doors.
What does it say? It is like a flag : "Here lives / drives / works an Apple lover?"
But my main question is not "what is the psychological reason for people to brand themselves with an Apple logo?" but more "what is the practical reason for them to do so?"
I will give you a minute to think about it...
...
...
...
...
...
...
...
Answer: Because they have one. Every single Apple product comes with its sticker. If customers didn't have one, they wouldn't do it. :-) Practical enough?!!
So what kind of goodies, do your products come with?